5M+ Acquired Business Credit
Most Recommended
Professional, reliable, trusted and result-oriented business credit services to assist entrepreneurs.
Meet Your Coach
Patrice S. Jordan is the President of Her Secret Vault. She is a well-known business credit expert, business consultant, and serial-entrepreneur.

With over 10 years of entrepreneurial experience in many different areas of business, Patrice has become recognized as an authority in business credit building, business consultant, and business credit scoring.
Schedule Call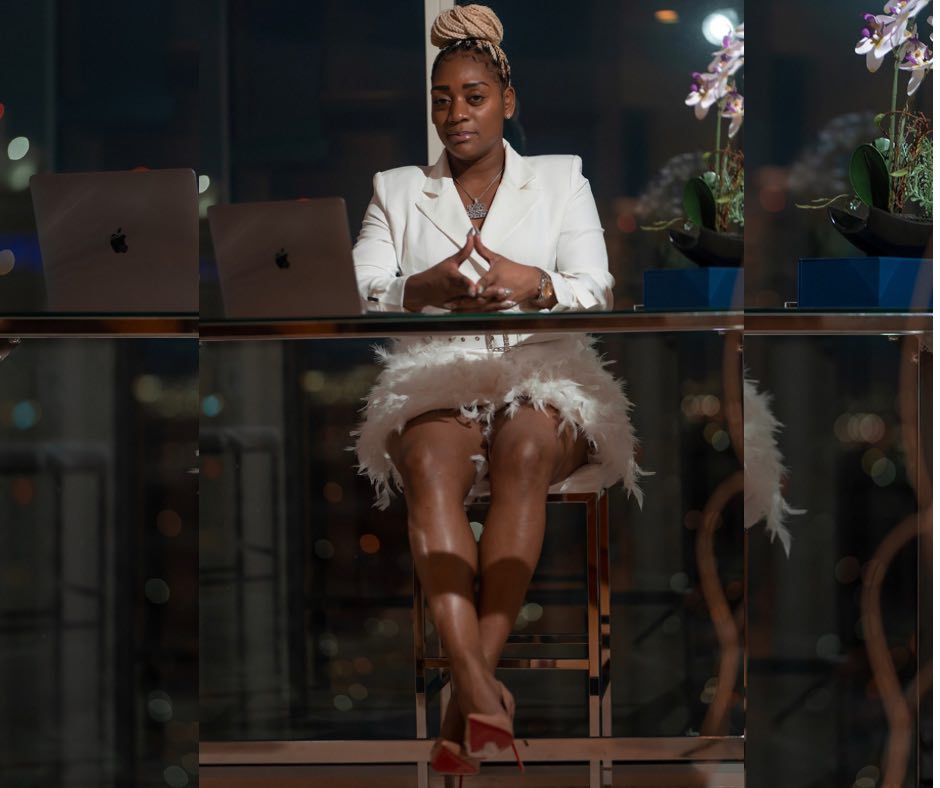 Consultation
Are you tired of struggling on your own and feel like you need support or clarity? Then it's time to get with coach P and book a consultation that will save you millions in bad Business error this year.
Book Now
Let the Professionals do the work "Sip & Boss Up"
Don't have time to do the work? Let us do the work for you.
We provide full service Business Credit Build out for the busy or unaware entrepreneurs.
You will receive complete profile buildout( Duns, Nav, Experian, Equifax)
We will Build your Business a 80 PAYDEX SCORE & Experian score in 2-3 months.
Why struggle trying to figure out what vendors do or don't report? Let the expert do the work for you.
At the end of your profile Buildout we would recommend vendors to help you to the next level ( Tier 2)
This service also comes with 2 complementary consultation after service is completed in the event you have question.
If you don't have the time we have the resources. Let's get to work on your behalf.
As a reminder Bosses allow other Bosses to build for them.
Book Now
Watch On Youtube
How to Transfer your Personal vehicle into Business Name for $1
Hire an EA VS A CPA for your BUSINESS.
How to get invoice from amazon HACK
10 Grants for Start up Businesses & women owned in 2021
Build Business Credit With EIN
FAQ
You Got Questions? We've got answer