5M+ Acquired Business Credit
Most Recommended
Professional, reliable, trusted and result-oriented business credit services to assist entrepreneurs.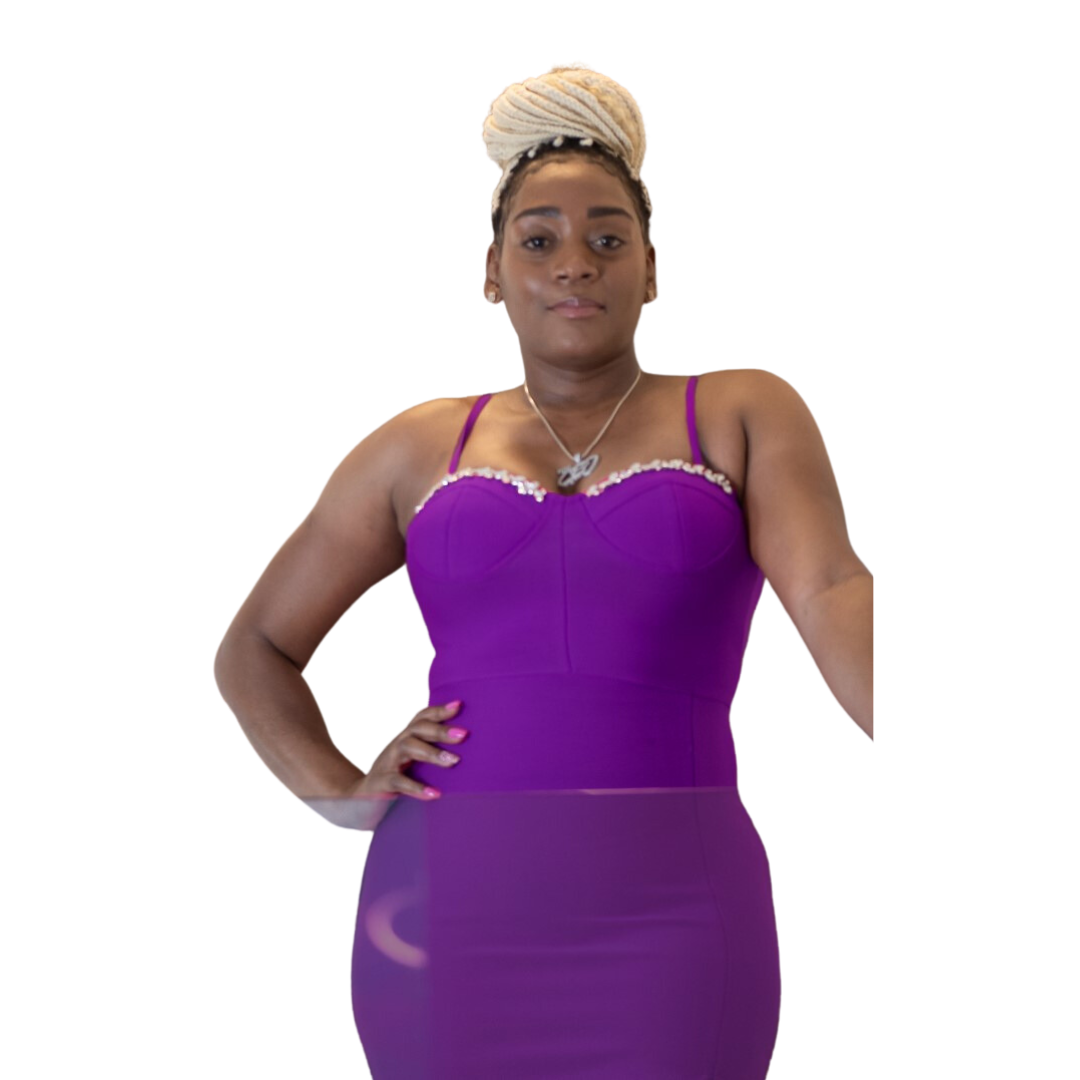 Meet Your Coach
Patrice S. Jordan is the President of Her Secret Vault. She is a well-known business credit expert, business consultant, and serial-entrepreneur.

With over 10 years of entrepreneurial experience in many different areas of business, Patrice has become recognized as an authority in business credit building, business consultant, and business credit scoring.
Schedule Call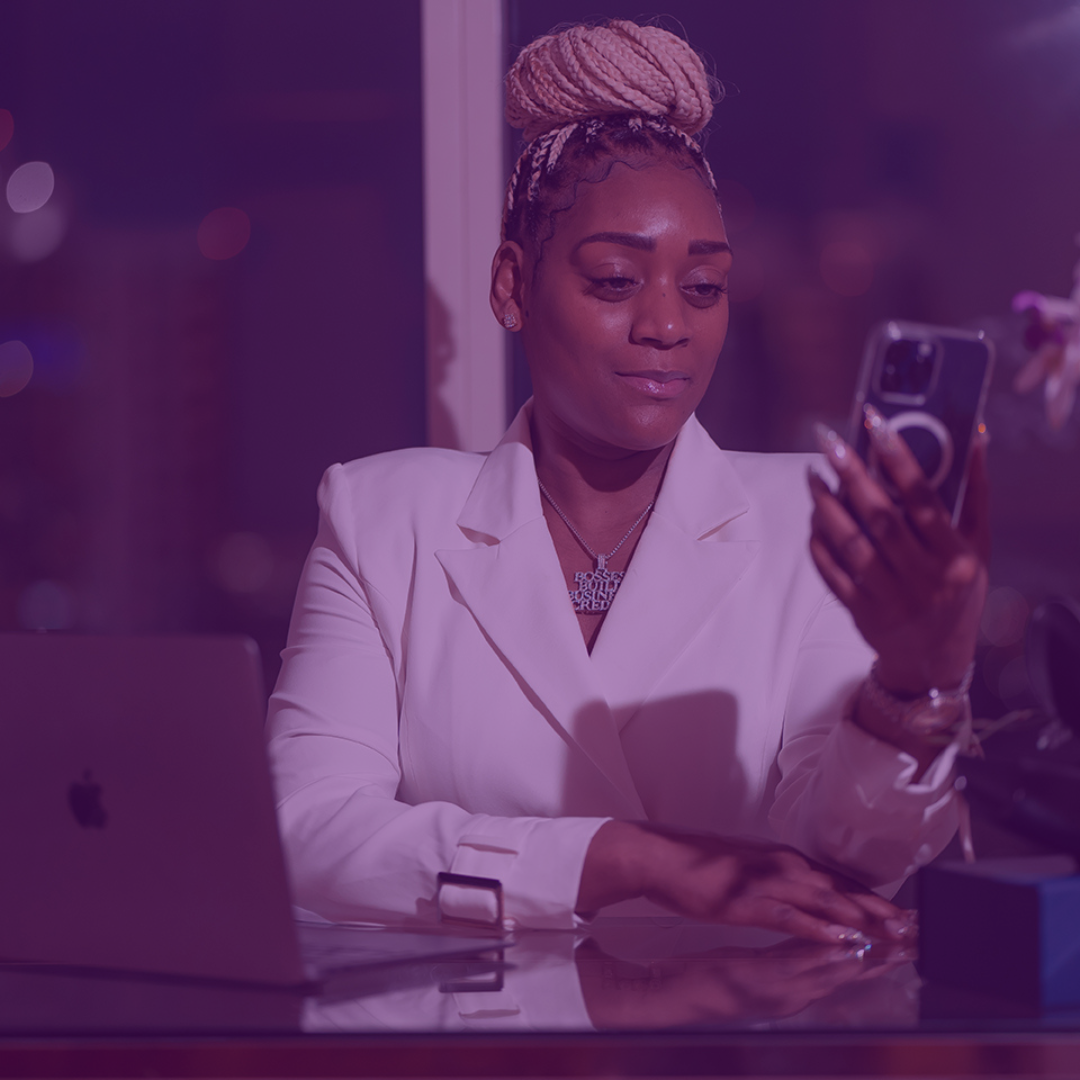 Consultation
Are you tired of struggling on your own and feel like you need support or clarity? Then it's time to get with Coach P, book a discovery call today that can/will save you millions in bad Business error this year.
When you learn better you do better, Bosses consult with other Boss on becoming successful.
Book Now
Let the Professionals do the work "Sip & Boss Up"
Don't have time to do the work? Let us do the work for you.
We provide full service Business Credit Build out for the busy or unaware entrepreneurs.
You will receive complete profile buildout with( Duns, Nav, Experian, Equifax)
We will Build your Business PAYDEX SCORE, Experian & Equifax score in 1-2 months.
At the end of your profile Buildout we would recommend vendors to help you to the next level ( Tier 2, 3, 4 &5 )
This service also comes with 2 complementary consultation after service is completed in the event you have question.
As a reminder Bosses allow other Bosses to build for them.
Book Now
Watch On Youtube
Sam's Club Mastercard Approval Secrets: Pre-Application Tips
Avoid Costly Mistakes! Business Vehicle Purchase Dos and Don'ts
Business Liens: What to Do When Your Business Has a Lien
Boost Your Business Credit Score: Removing Negative Items Made Easy
NEW UPDATE NAV.com Prime Card & Tradeline - NO CREDIT CHECK!
2023 Top 3 MUST have Business Credit vendors
How To Buy 11 Business Vehicles EIN ONLY
Without A Business Online Presence, Lender Won't Fund You
How to Transfer your Personal vehicle into Business Name for $1
Hire an EA VS A CPA for your BUSINESS.
FAQ
You Got Questions? We've got answer